About GEEKS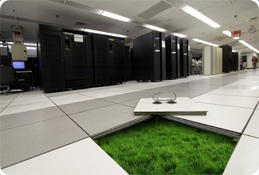 Founded in 2009, GEEKS provides dedicated server solution and software implementation services. To achieve our initiatives, we provide customers with best-in-class server hardware, state-of-art datacenter, world class network connectivity and a team of innovative and experienced friendly staffs.
On the other hand, we believe each customer has their own set of requirement and it is unnecessary to have the customers to pay an extra that they do not need. With this, we strategically created different solution package to provide customers at an affordable prices.
Our Network Infrastructure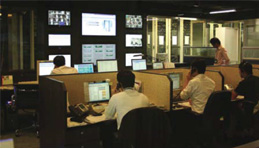 Choosing a right datacenter and host customer's dedicated server is not that easy. With our years of experiences in hosting industrial, we have chosen IXTECH as our key datacenter which locates in Hong Kong.
In order customer can connect to their server any where in this world, we have chosen the best network provider in Asia Pacific, TELSTRA as our key international bandwidth.